About A Time to Heal Herbs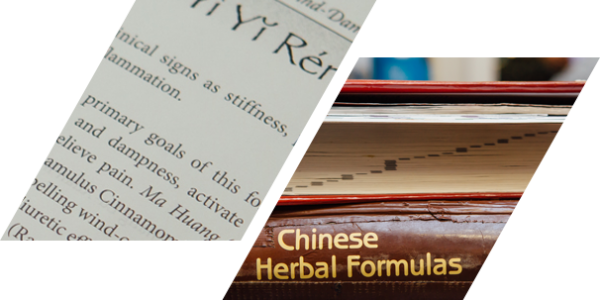 Who We Are
A Time To Heal supplies Chinese and Western herbs, and related supplies, to licensed Veterinary practitioners in the United States. We are also the sole US distributors of Natural Path Herbs, developed by Dr. Steve Marsden.
We are a small, family-owned and operated business with many years of experience as practitioners and practice managers. We understand your clinical needs and will work hard to earn your continued business!
We carry a full line of high quality, granular single herbs and traditional formulas:
Natural Path classical formulas developed by Dr. Steve Marsden, as well as their equine line and a selection of single herbs.
The complete Kan Essentials line of Chinese herbal formulas in convenient tablets and tinctures
A line of traditional formulas, exemplary formulas, and single herbs from Evergreen Herbs.
Other herbal supplies such as Yunnan Baiyao (capsules), rice papers, digital scales, acupuncture needles, Zi Cao paste and the "Cap-M-Quik" capsule filling apparatus.
Frequently Asked Questions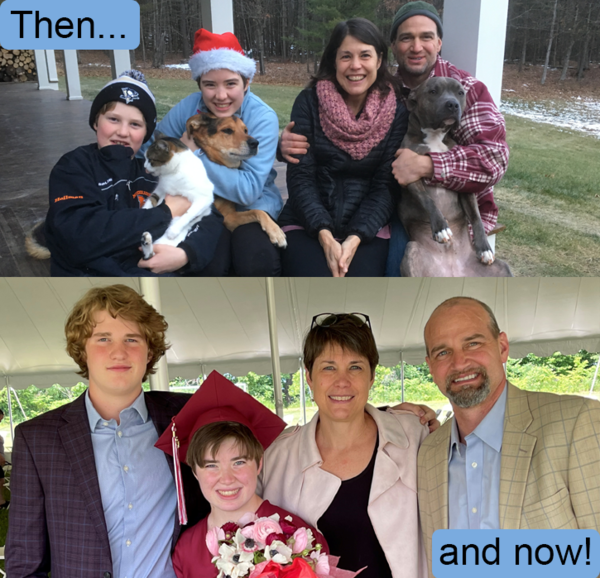 Dr. Nathan Heilman and Thérèse Fafard
Dr. Nathan C. Heilman earned his B.S. from Cornell University, and then his doctorate in veterinary medicine from Cornell University in 1997.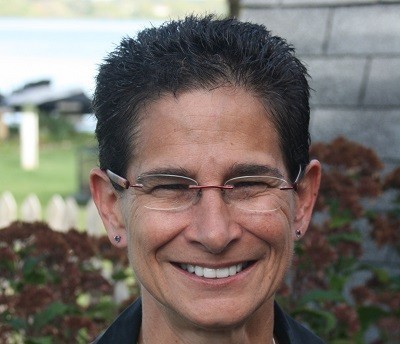 Dr. Mona Boudreaux
Dr. Mona Boudreaux is the founder of A Time To Heal. She is a graduate of Louisiana State University College of Veterinary Medicine.